Lasting impact through collective action
Diverse coalitions advocating for change are building a healthier oral health landscape in North Carolina. There is still a long way to go to create systems where equity can be achieved, and you can help. North Carolinians for Change are NCOHC's members — a diverse, inclusive group of oral health practitioners, public health professionals, community leaders and members, and other stakeholders who all share a common goal: increasing access and equity in oral health care.
Initiatives
Oral Health Transformation Initiative
A future transition to managed care in oral health is likely, and providers, policymakers, and other stakeholders need to be equipped with the latest, evidence-based information to prepare. That's why NCOHC has teamed up with the North Carolina Institute of Medicine (NCIOM) with funding from The Duke Endowment (TDE) to launch an Oral Health Transformation Initiative.
The task force, made up of oral health and health care stakeholders, policymakers, academics, and other key influencers, is tasked with helping North Carolina enter the next phase of Medicaid Transformation with as much information as possible, so that decisionmakers can be fully informed when considering oral health's possible inclusion.
Community Oral Health Transformation (COrHT) Initiative
In order to explore value-based oral health care, NCOHC is proud to have launched the Community Oral Health Transformation (COrHT) Initiative with support from the Blue Cross and Blue Shield of North Carolina Foundation and the CareQuest Institute for Oral Health. Through this groundbreaking new initiative, NCOHC will convene a learning community to build infrastructure and advance prevention-focused, value-based, whole-person oral health care. The learning community will embrace CareQuest Institute's "Three Domain Framework," which focuses on 1) tele-prevention (teledentistry); 2) minimally invasive care (non-surgical treatment of disease); and, 3) integration of oral health with overall health care, care delivered based on patient risk profile, and alignment of provider and patient values.
Help Guide Our Collective Voice
NCOHC published its first policy brief in June 2020. While the brief itself doesn't necessarily reflect NCOHC's current policy priorities, it does outline a comprehensive list of cost-effective, evidence-based policies that could create a more equitable North Carolina.
Read NCOHC's policy brief, and let us know what you hope to see change in North Carolina.
Partnership Requests
At NCOHC we love to meet people where they are, whether that be at an event, in your community, or in your office. Let us know how we can partner with your organization.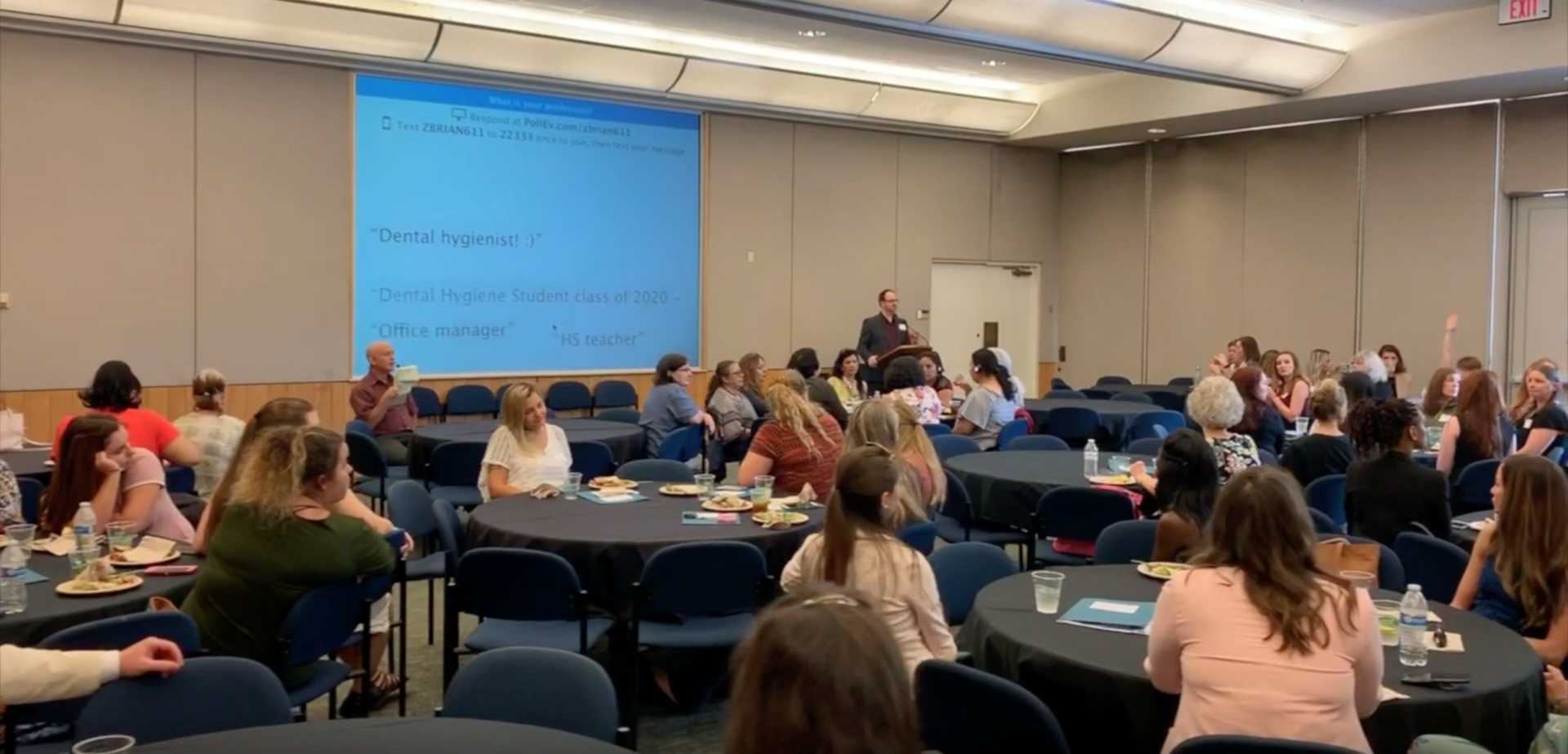 Upcoming Events
No upcoming events at this time