Lasting impact through collective action
Diverse coalitions advocating for change are building a healthier oral health landscape in North Carolina. There is still a long way to go to create systems where equity can be achieved, and you can help. North Carolinians for Change are NCOHC's members — a diverse, inclusive group of oral health practitioners, public health professionals, community leaders and members, and other stakeholders who all share a common goal: increasing access and equity in oral health care.
Initiatives
From envisioning value-based oral health care's potential in North Carolina to expanding access to care coordination, NCOHC is engaged in several initiatives and programs across the state. Explore everything that our coalition is involved in, and sign up to stay up-to-date on everything we're doing!
Help Guide Our Collective Voice
NCOHC published its first policy brief in June 2020. While the brief itself doesn't necessarily reflect NCOHC's current policy priorities, it does outline a comprehensive list of cost-effective, evidence-based policies that could create a more equitable North Carolina.
Read NCOHC's policy brief, and let us know what you hope to see change in North Carolina.
Partnership Requests
At NCOHC we love to meet people where they are, whether that be at an event, in your community, or in your office. Let us know how we can partner with your organization.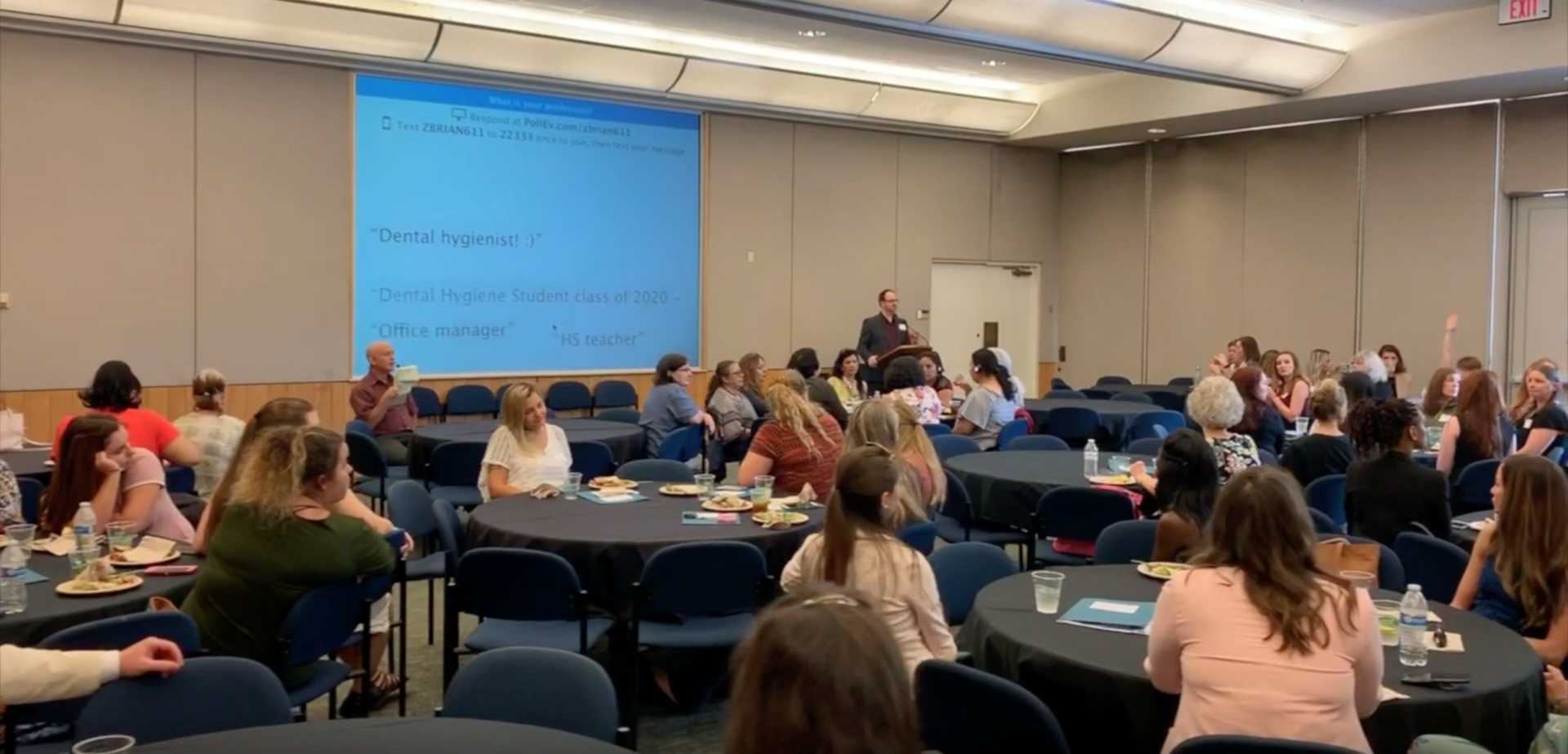 Upcoming Events
No upcoming events at this time