Oral Health Day 2020 Part 2
Join NCOHC on October 23 from 1-3 p.m. to see how teledentistry improves access to oral health care and hear from a panel of teledentistry experts about the impact of remote care.
This event was originally scheduled to be in person. After hosting Oral Health Day remotely earlier this year, we wanted to make a concerted effort to follow up and give you an impactful, in-person experience. Unfortunately, as we all know, COVID-19 has shifted plans for in-person gatherings. With that in mind, we have adjusted to a virtual format, aimed at giving you the same opportunity to experience teledentistry in action!
Register For the Virtual Event, October 23 from 1-3 p.m.
If the form above does not work on your browser, click here.
Meet the Dental Directors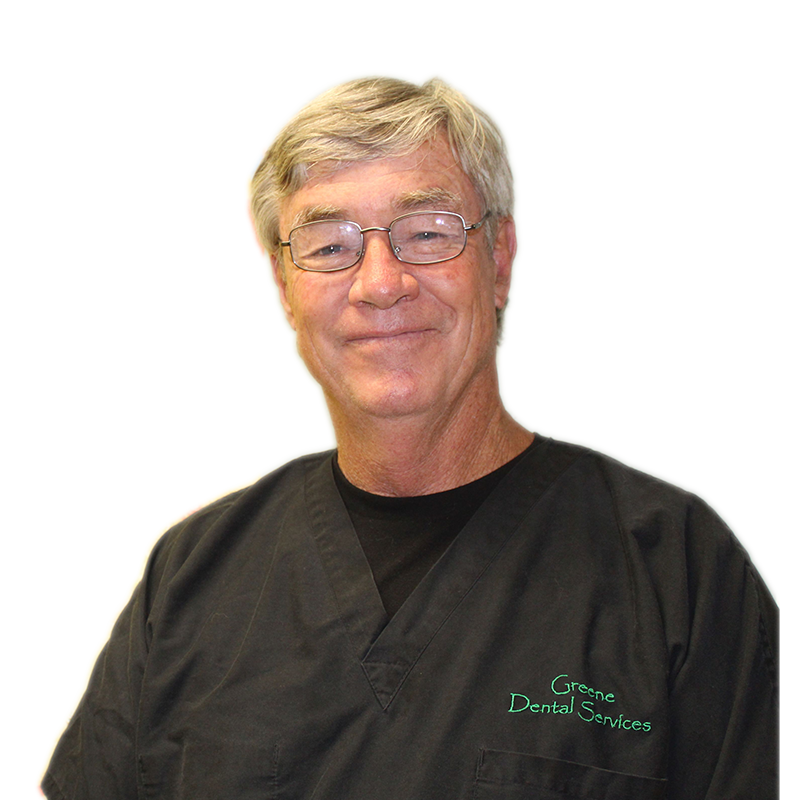 Dr. Rob Doherty
Dental Director, Greene County Health Care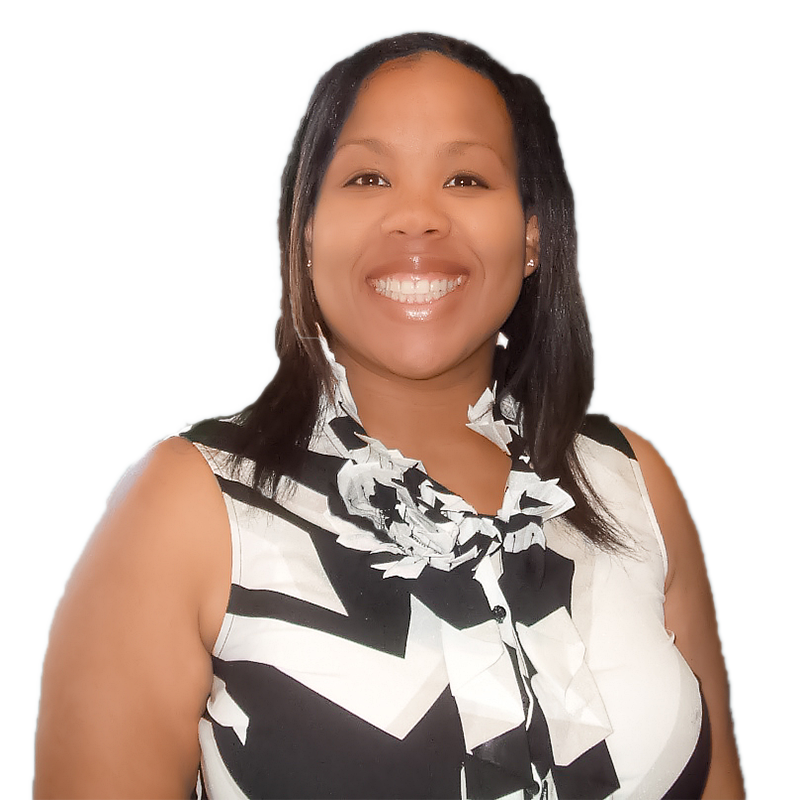 Dr. Katrina Mattison-Chalwe
Dental Director, Piedmont Health
Dr. William Donigan
Dental Director, Kintegra Health
Meet the Teledentistry Panelists
Dr. Paul Glassman
Professor and Associate Dean for Research and Community Engagement, California Northstate University College of Dental Medicine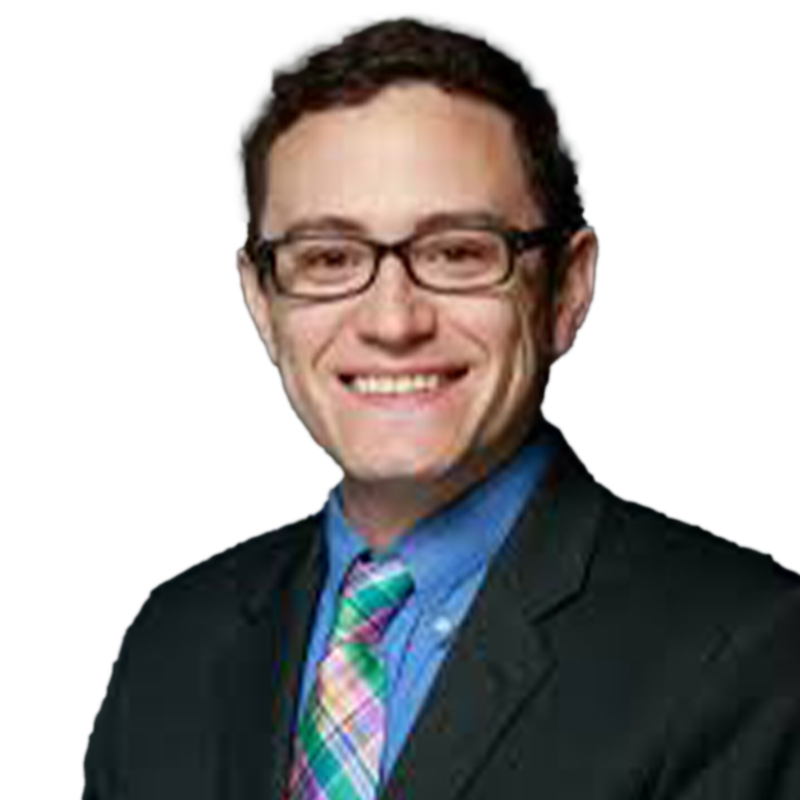 Dr. Scott Howell
Assistant Professor and Director of Teledentistry, A.T. Still University, Arizona School of Dentistry & Oral Health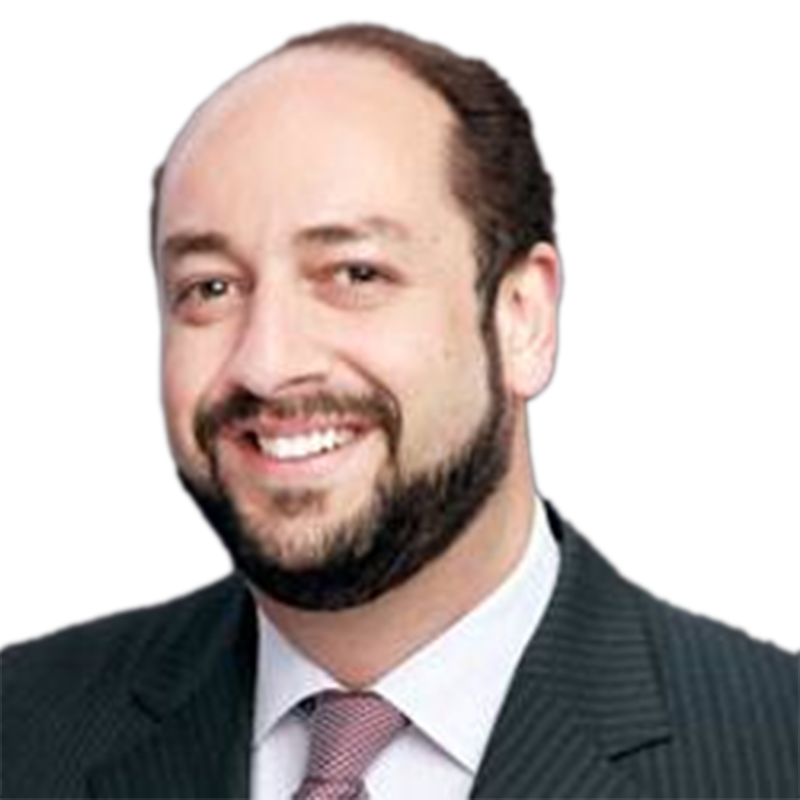 Brant Herman
CEO | Mouthwatch, LLC
About Oral Health Day
Every year NCOHC brings oral health advocates from across the state for a day of action at the North Carolina General Assembly. This year, we hosted the first ever "virtual" Oral Health Day, hearing from a panel of dynamic speakers online. Watch this year's full Oral Health Day event here.
Oral Health Day 2020's theme is teledentistry, with a special focus on the many ways that virtual care technology can increase access and equity in oral health care.
Watch Oral Health Day 2020 and the pre-event webinar
About Teledentistry
Teledentistry refers to the use of telecommunications to provide and support dental care delivery, diagnosis, consultation, treatment, transfer of dental information, and education. Teledentistry is an innovation that has incredible potential to increase access to quality dental services in communities that traditionally lack access, especially in rural areas without practicing dentists.
More Teledentistry Resources